Working together again with S7STERS designer Lucy Mitchell at CASS Sculptures Goodwood.
We have been creating another central installation and seating area for this years 2018 closed door seminar for a select list of global CEO's from the motor industry.
Constructed out of birch ply using our specialist CNC machinery and expertise. We produced the main tree bases and tree structures for this project which were dressed with twisted rope and helium balloons. The cleverly formulated triangular seating combined a sharp contemporary look with a space saving design.
IMG_1526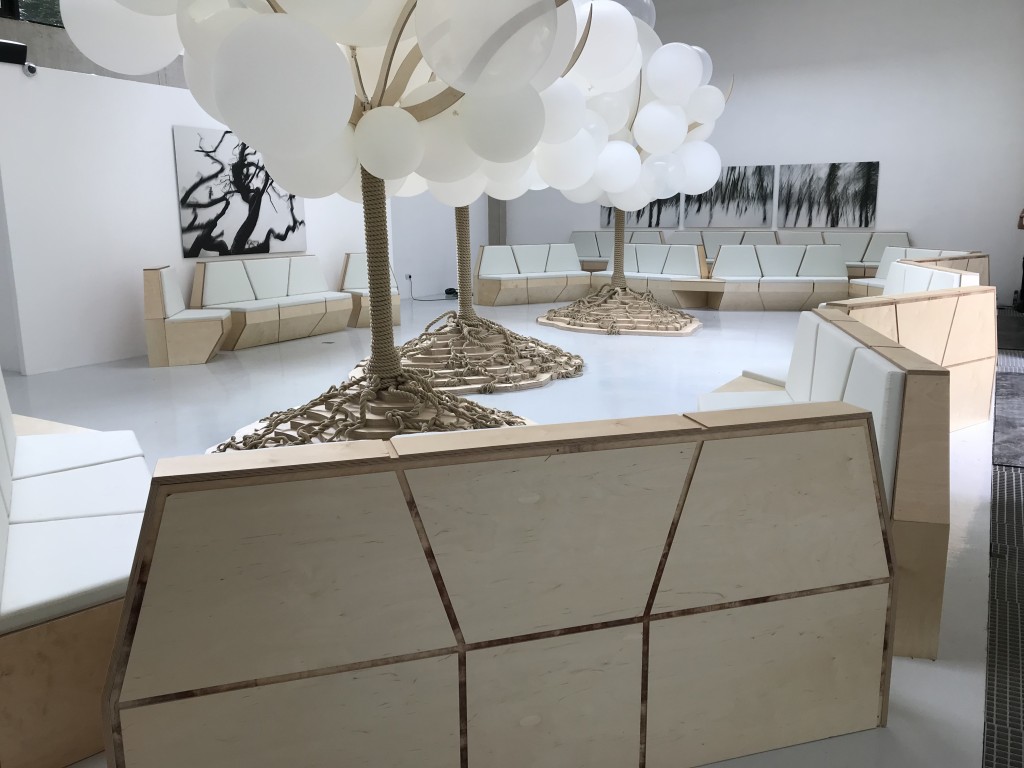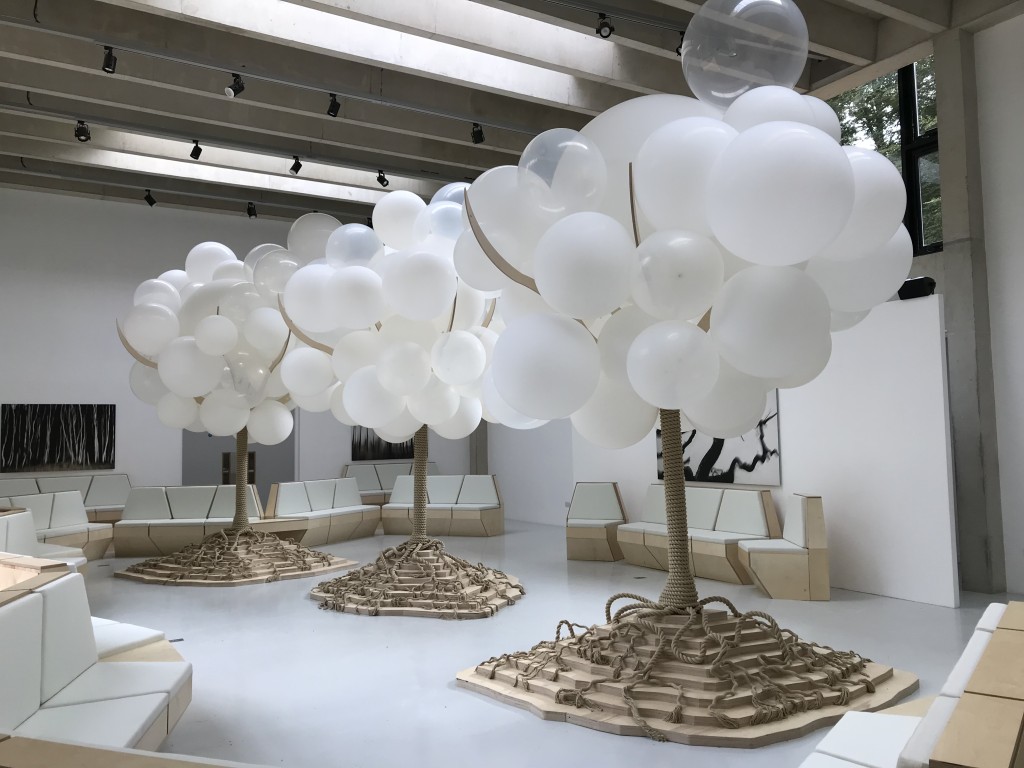 IMG_1536 IMG_1543